Certified Home Inspection Services Around Charlotte, NC
AceHome Inspections provides certified, licensed, and insured home inspections in Charlotte, NC, and surrounding areas.
Why Choose AceHome Inspections?
Licensed & Certified Home Inspector
A home is probably the largest purchase you'll ever make, so it's important to understand the condition of your investment. A professional home inspection will help you make a more informed decision about the home you're considering buying or selling. A certified home inspector can identify potential issues and give you a better idea of the ongoing maintenance the property will require. When you're buying a house, a thorough home inspection can save you thousands of dollars in unexpected repairs.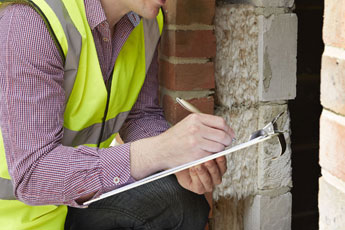 Professionally Trained & Certified
We uphold strong educational, professional, and operational standards while staying current with the latest regulations and industry standards.
First Responders Discount
AceHome Inspections proudly offers a 10 percent discount to all first responders. This includes: Law Enforcement, Fire Fighters, Medical, and all Military
Reliable Service at Affordable Price
We provide many different inspection services at an affordable price. We aim to ensure you have all the facts needed to make an informed decision.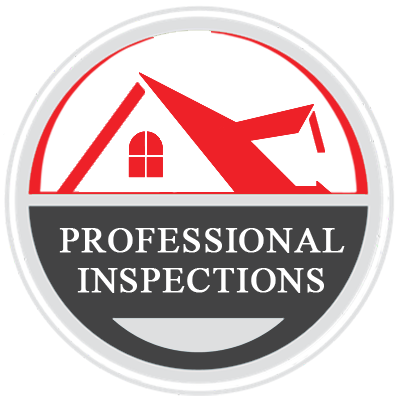 Trained • Licensed • Certified • Insured • Covered
Professional Inspection Reports
Buying a property can be a stressful experience, so be sure to choose someone who has your best interest in mind, and can provide you with the right information needed to make the best decision. Each residential inspection is documented in a detailed inspection report, complete with high-quality images, detailed analysis, and recommendations. The report covers the condition of the home's heating system; central air conditioning system; interior plumbing system; electrical system; roof, attic, and visible insulation; walls, ceilings, floors, windows, and doors; the foundation, basement, and all structural components. The inspection report is sent to you online shortly after the inspection is completed. Each report is mobile-friendly and can easily be copied and pasted if you need to share the information with anyone.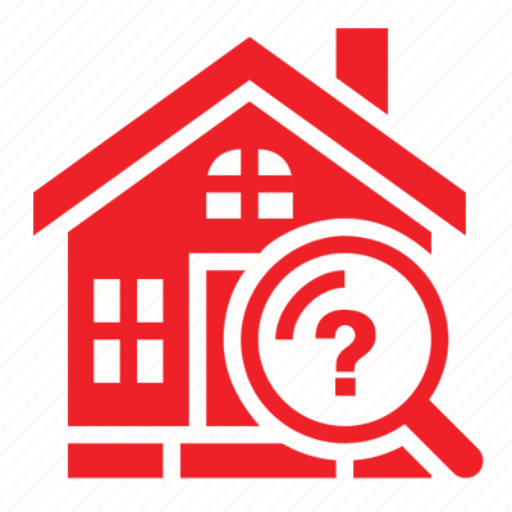 What Others Have To Say...
"AceHome Inspections was excellent to work with! Very professional and thorough. I would most certainly recommend them."


Justin C.
"Tom has years of building and contractor experience making his knowledge and understanding of homes extremely valuable. I know he is a man of deep faith so integrity and honesty are very important to him personally and as a business man. You can't go wrong with AceHome."
Kelly W.
Facebook
"Highly recommend Tom for home inspections because he was extremely thorough and very nice. The report was written up and sent to us very quickly. Great service! Great work! Thank you!!"


David S.
HomeAdvisor
"I hired Tom to inspect a home I am in the process of buying. He took his time to be very thorough and made sure to inspect and photograph everything, no matter how long it took. He talked me through everything he was seeing during the inspection so that I was as informed as possible. He was very friendly, responsive, and accommodating in scheduling, and overall a pleasure to work with. I would hire him again without hesitation."


Dave D.
Google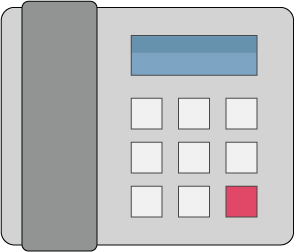 Contact Us
AceHome Inspections provides professional inspection services in the following areas throughout State:
City Name, City Name, City Name, City Name, City Name, City Name, City Name, City Name, City Name, City Name, City Name, City Name, 
Have more questions?
Feel free to call, email, reach out through the contact form or schedule an inspection. We look forward to getting the opportunity to work with you.
Phone: (123) 456-7890
Email: john@inspectioncompany.com